About Us
Burton Financial Services was established in 2002 by Carl Devereaux and Mark Redfern to meet the demand for honest, sound financial advice with a friendly, personal touch. Since then, the business has steadily grown and now consists of 10 financial advisers and associated support staff providing both corporate and personal independent financial advice. We pride ourselves on providing a friendly, confidential, truly independent service which is tailored to each individual's personal requirements.
Any initial consultation will be at our expense, with no obligation for you to take our advice or proceed to the next stage. Assuming you wish to take our initial discussions further, our remuneration is then set out and agreed at the beginning of the contract so nothing is hidden and there are no surprises. For further information on the service we provide please see our disclosure documents within useful documents.
If you are looking for sound, trustworthy and informed financial advice, we invite you to contact us for an initial no obligation consultation where we can identify your requirements and make informed recommendations. Our full contact details can be found in the contact us tab.
Our Services
Burton Financial Services provide financial advice which is tailored to your circumstance.
We believe that the first step to effective financial planning is not product focussed. First of all, we must obtain a clear picture of your objectives, for example whether income, capital growth or both is required. We must also determine time periods involved and the level of investment risk that you are happy to take. We also consider the taxation consequences of various investments and the most tax efficient structure for your particular circumstances.
For further information on the areas of advice we provide please follow the links: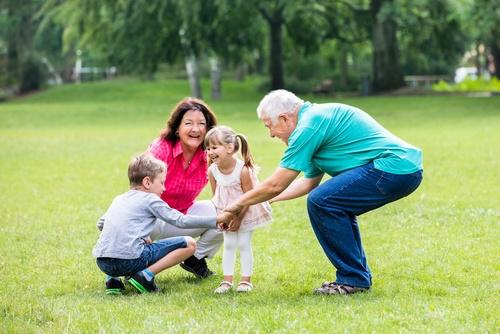 Pensions
MORE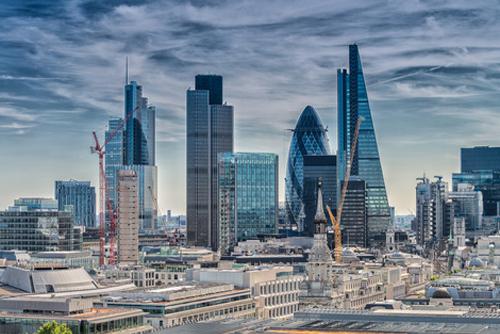 Investments
MORE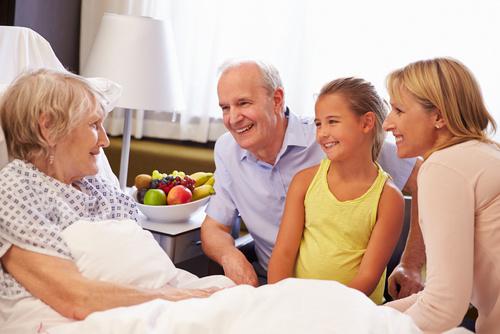 Life Assurance
MORE
Mortgages
MORE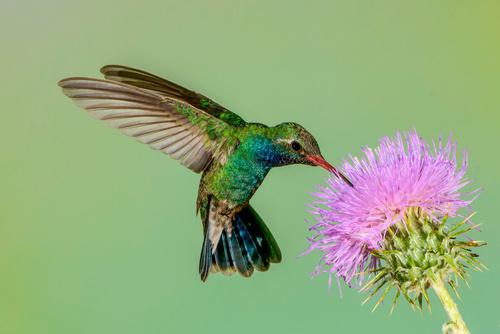 Ethical Investments
MORE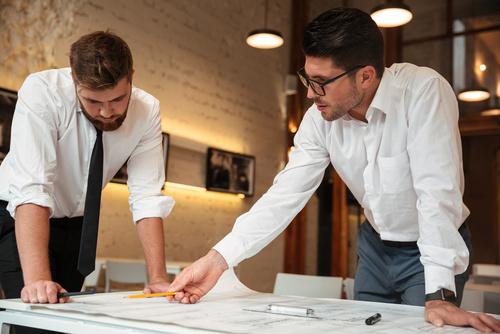 Corporate Clients
MORE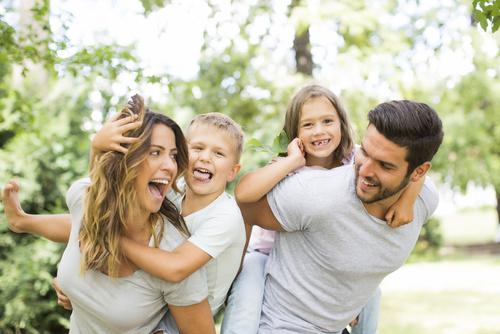 Private Clients
MORE
Our People
Meet the team:
Carl Devereaux
MORE
Paul Clappison
MORE
Clare Redfern
MORE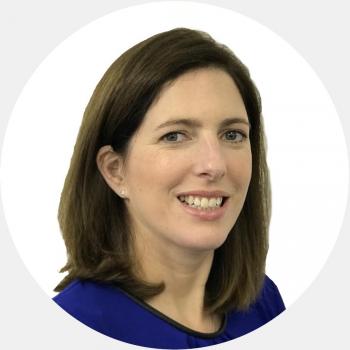 Laura Wright
MORE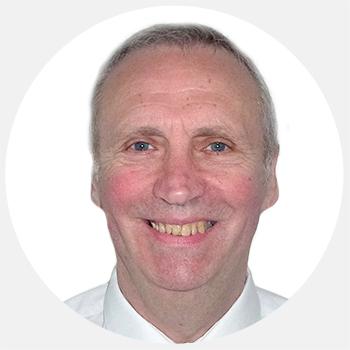 Rob Gibson
MORE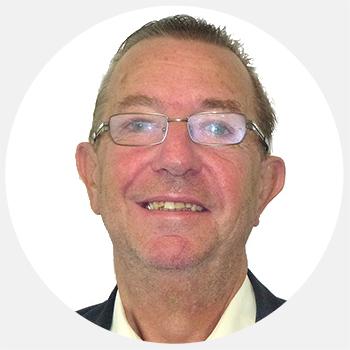 Cyril Cooke
MORE
Mark Redfern
MORE
Nick Abbott
MORE
Stacy Devereaux
MORE
Lucy Longmore
MORE
Documents
Here you can access our library of useful documents in Portable Document Format (PDF):